Why choose Partridge Homes?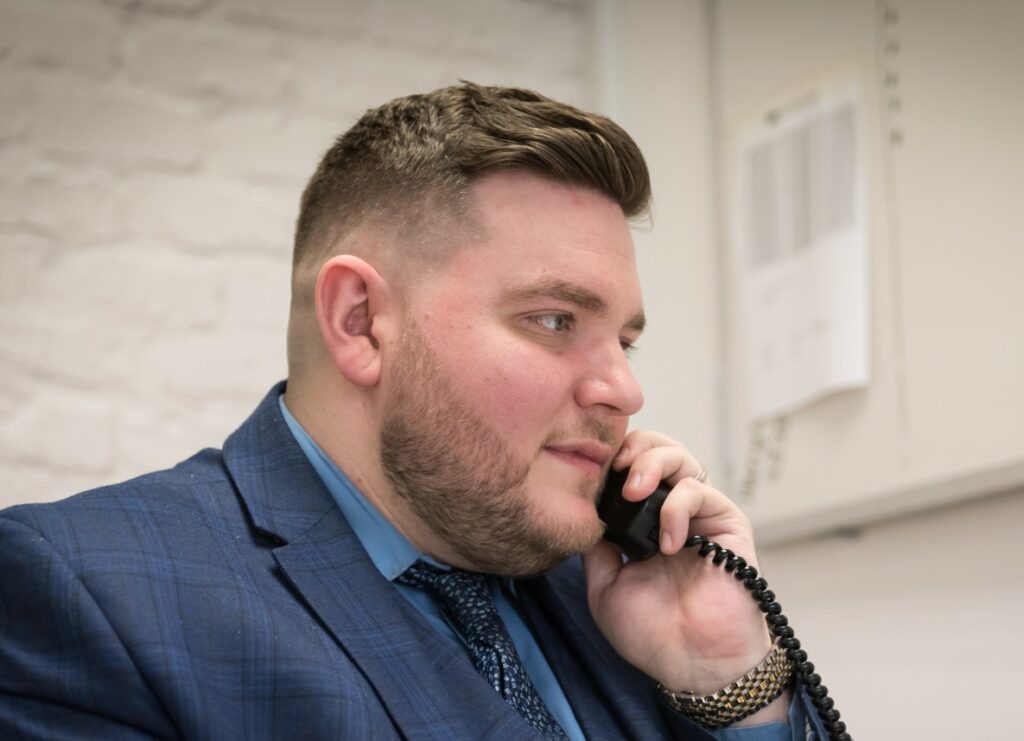 Family business
We're a local team, big on family values and providing the same care for our customers as we would to our family. We keep traditional values and incorporate modern methods.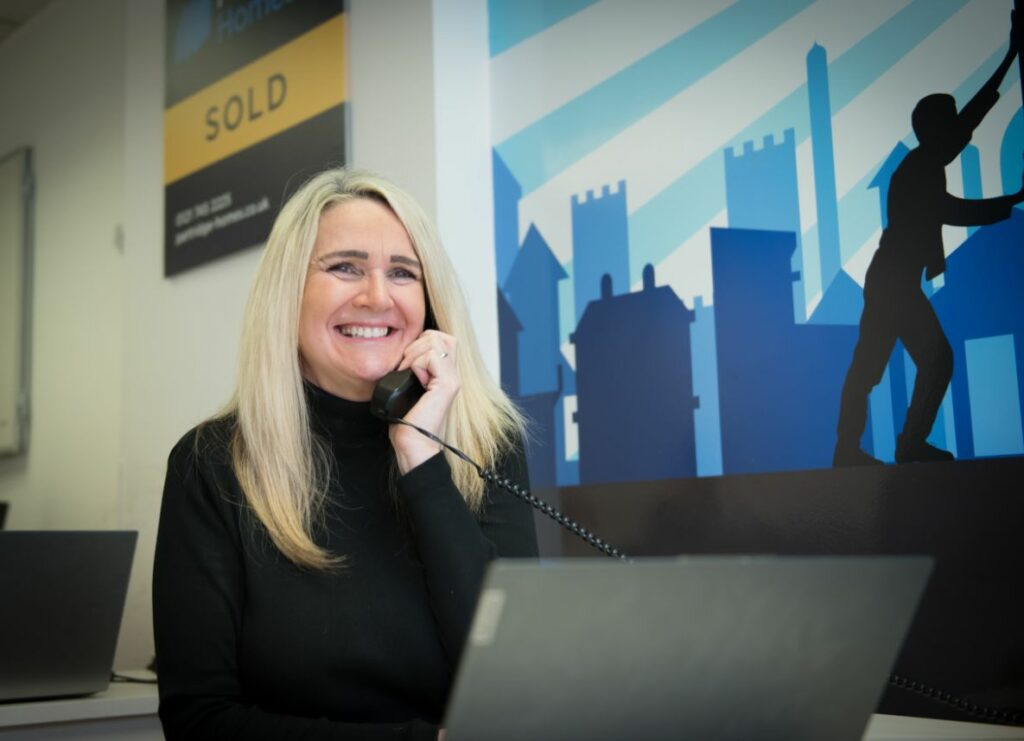 Award-winning
We believe in providing the best customer service and creating an enjoyable experience for our customers, that's how we have become a multi award-winning estate and letting agency in Birmingham and Solihull.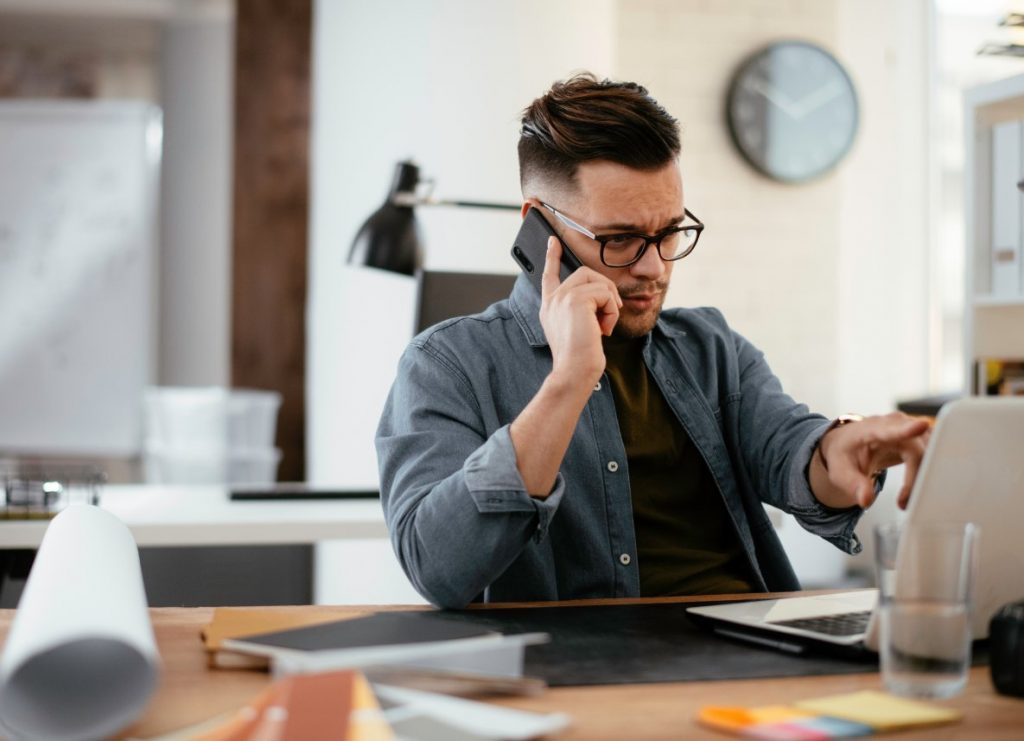 Innovative marketing
At Partridge Homes, we like to keep on top of the game and think of new, fresh ways to market your property to a wide audience.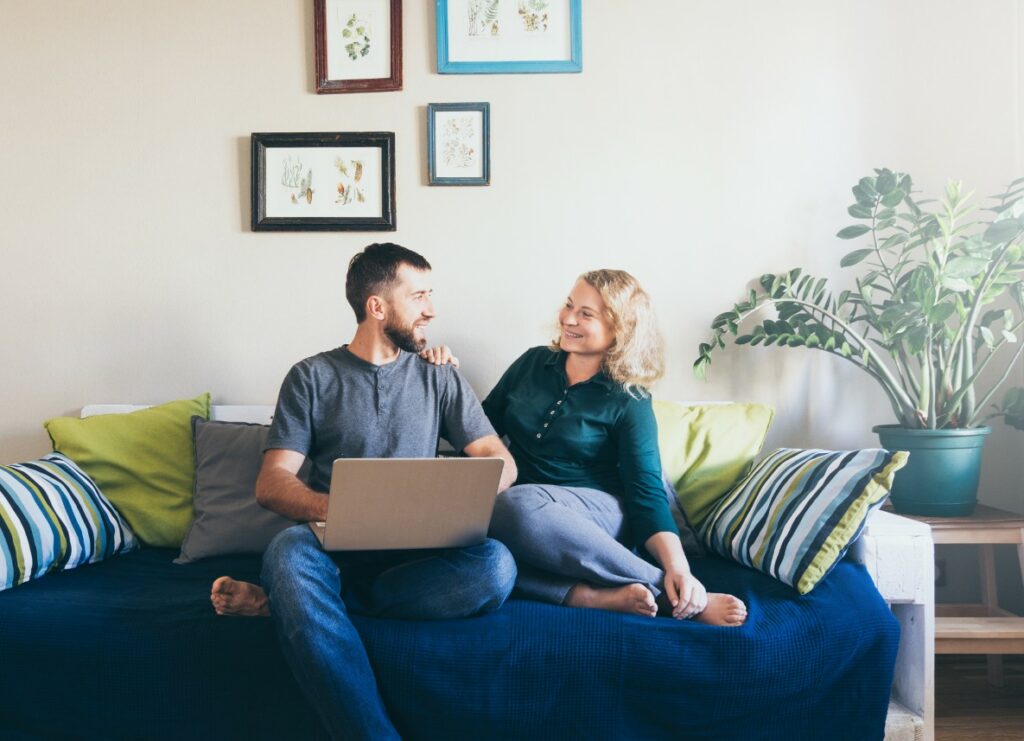 Flexible service
We understand that everyone's property needs are different, we will tailor to your requirements.
Get your FREE valuation
Use our free services to find out what your property is worth.
Reviews
Hear from customers who were in the same boat as you…
Out of all the estate agents in Birmingham, Partridge Homes is the best. Excellent customer service. We bought our first home through them. Staff have been very kind and helpful from the beginning. Many thanks to Paul Partridge for everything.
As a Multi Property Landlord I have engaged with Partridge Homes to sell 4 of my properties in the Solihull area in recent months. All properties were sold without affecting my long term tenants. From start to finish with each transaction I received regular updates and the process was very impressive. I can HIGHLY recommend Partridges if you are looking for a decent Estate Agent in the Solihull area.

We had the house valued on the Wednesday, we were talked through exactly what the value of the house was and what about the house, area, and amenities made it worth that much. It took 7 days from putting the home on the market, to agreeing a sale. Throughout the sale, Partridge Homes were extremely open about what was happening in each step, and were on top of the solicitors every day to make sure things were moving along.
Partridge Homes are the only agent I will use for my rental portfolio. It's really all about service and trust for me – I've used just about every estate agent over the last 20 years but for the last 5 years I have only used Partridge Homes. They go above and beyond to look after my requirements and have been by far the best with providing tenants of a high calibre. I have absolutely no hesitation in thoroughly recommending Partridge Homes and have done so several times. Keep up the good work 🙂
Excellent service from both Callum, Paul and their teams, helped with our sale and purchase and couldn't of done it without their support. Thank you for our dream home!
Great service and competitive fees, staff are very helpful and always call back and updated me. As a busy landlord wanting to hand over one of my most valuable assets you guys have done brilliant on all aspects. Highly recommend to anyone looking for a Letting Agent