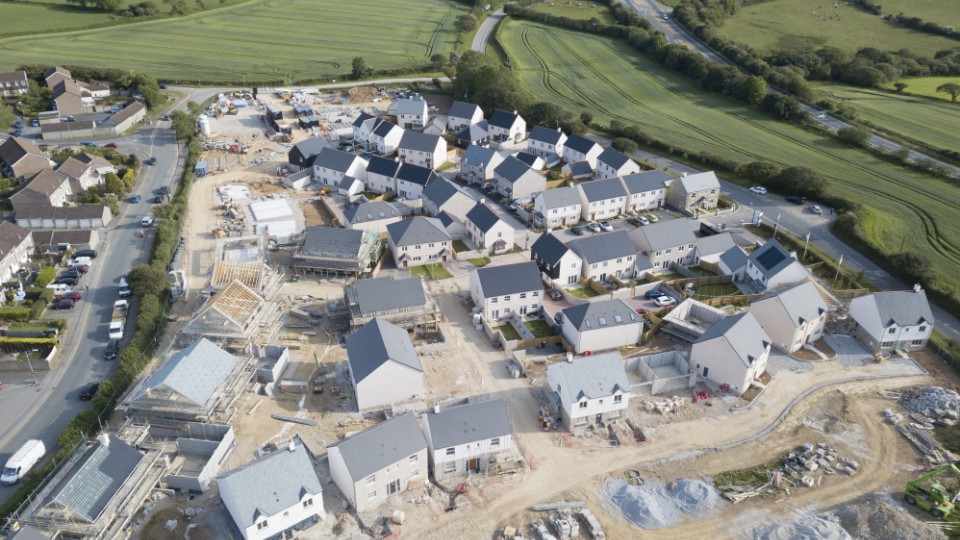 Thinking of selling or developing your land?  
Whether you have a large garden, possess land that could form a land assembly with other neighbours, own commercial premises or strategic land on 'edge of settlement', or a site with planning history, there are many options open to you. Our land experts can help you maximise the value of your asset.
If you're thinking: 'What's my land worth?', when it comes to value, the best returns are typically achieved by obtaining planning permission to develop on land. 'Planning granted' can be challenging to achieve and it often requires experience, technical knowledge and a great deal of tenacity.
If you're selling land, you're in the driving seat. You can choose the route that is most suited to you; we can support you with advice to apply for planning yourself, or  we could guide you through the process of selling to a house builder or developer. We work with house builders, planning consultants, architects and developers across the UK and can help you achieve the very best price within your timescales.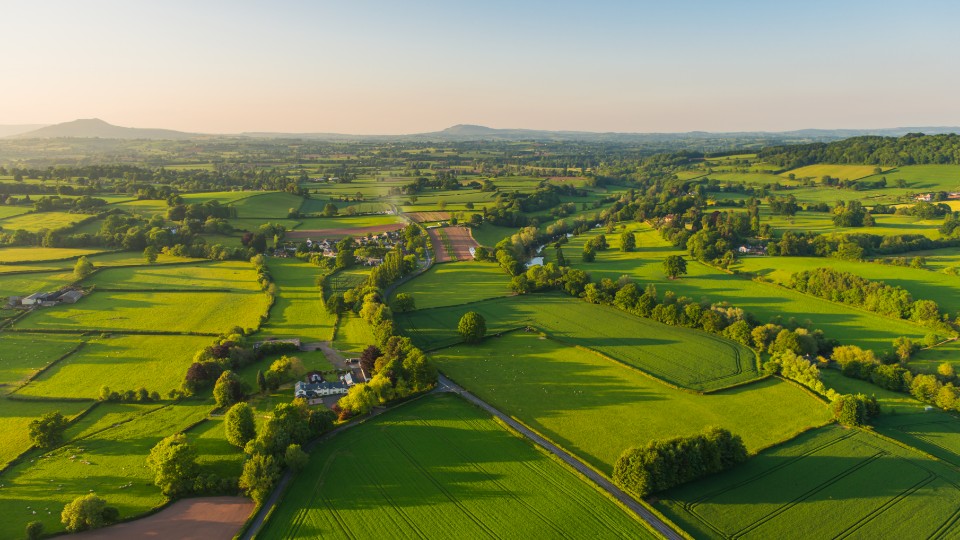 Applied for planning consent, but unsure of your next steps?
Getting to this stage is no mean feat. The next few months may be nail biting, but as long as you have engaged with the local authority positively (hopefully with a 'pre app') and are working with the right architects and planning consultants, you should be on the right track.
When thinking about your future plans, our fresh thinking and local connections can help you plot a path to profit sooner than you might have thought. Firstly, we can provide development consultancy advice, including pricing and market research, in readiness for when you obtain planning. Secondly, you may be reviewing whether you will ultimately develop the site or perhaps consider selling the land on.  It's worth bearing in mind that many house builders will work in partnership with landowners to ensure that a planning application is one that, once approved, will appeal to a house builder or end user.
Let's have a confidential, no obligation discussion to explore the various options open to you. We're here to help.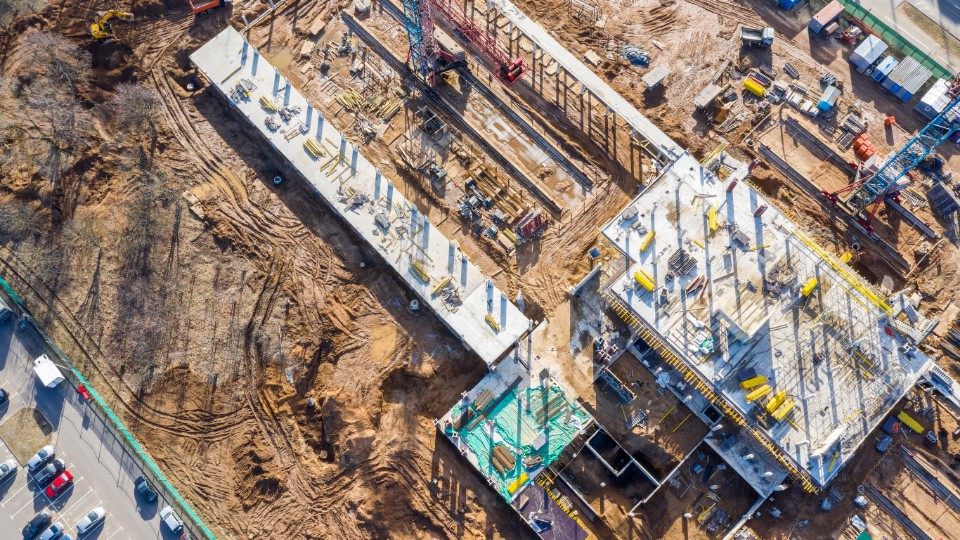 Has your planning application been refused?  
Having a planning application refused can seem like the end of your journey, but it's often just the start. There are several routes to follow. Firstly, you could submit a planning appeal, or you can take a more measured approach and consider the reasons for the refusal. Very often a planning decision notice with a refusal will give you the guidance needed to overcome the most pressing issues and once these have been dealt with, a subsequent application won't be too harshly contested.
A high proportion of planning applications are refused first time, so please don't give up. We can help you reappraise the scheme, and perhaps help you find a buyer who will take on the challenge of getting the planning consent themselves. Alternatively, you may find yourself working in collaboration with a potential buyer on the basis that, once the planning application is granted, they'll proceed with the purchase.
 Let's have a confidential, no obligation discussion to explore the various options open to you. We're here to help.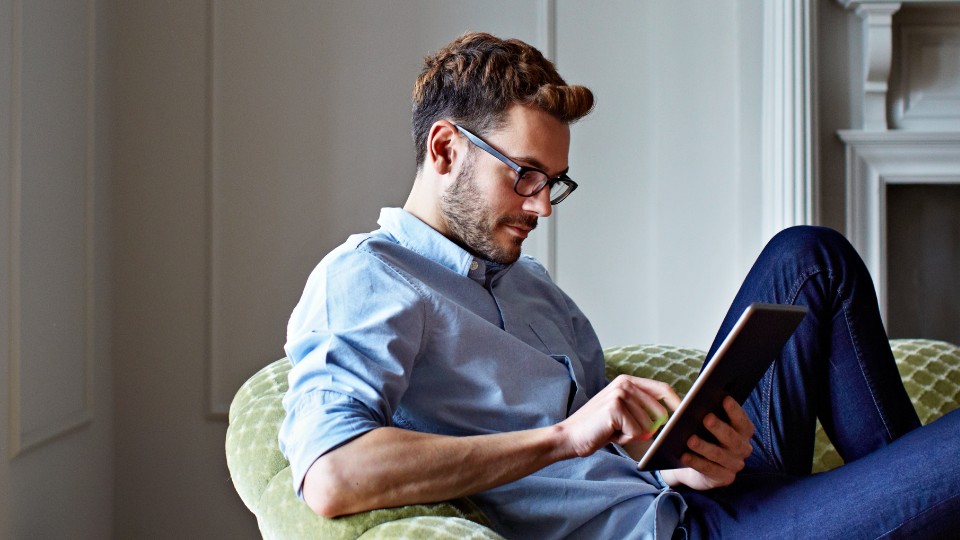 Has your planning application been granted?  
WELL DONE! Your perseverance has paid off and now is the perfect time to review your options. You have an asset which is hugely valuable and appealing to many house builders and developers, who typically don't have the time and resources to speculate on buying land on a 'subject to planning' basis.
You may well be wondering whether to build the consented scheme yourself or sell the site on. At this stage, its best to get an up-to-date land valuation – one that considers the recently-achieved planning consent – as well as an appraisal on the value of the new build units so that you can understand the gross development value.
It may well be that it makes financial sense to cash-out now without undertaking the building work. Either way, we can guide you before you need to make any big decisions. And if you decide to explore selling the land, we have the contacts to know who will offer a competitive rate.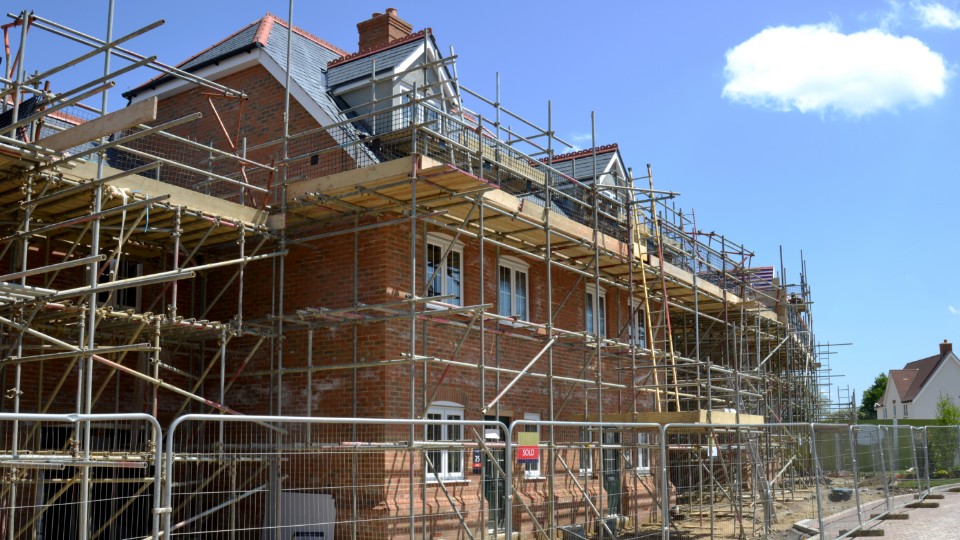 My Site's under construction
We are committed to making your business a success. We are making a strong local name for ourselves in the land and new homes market by understanding completely the needs of landowners and house builders. We offer a property consultancy service geared for your growth. Our marketing plans are set out to make sure each segment is arranged for a completely successful launch of a new development. We excel in providing a fully supported project from start to finish with our sister business Land & New Homes Network and its network of 300 leading estate agencies across the UK.
The UK network of non-competing agents has massive experience in site operations. They have worked with many of the leading house builders across the country and uphold the excellent standards working with premium developers. For long or short term results we advise on sales or lets.
With our network, you can achieve unrivalled exposure.
How much your property is worth?