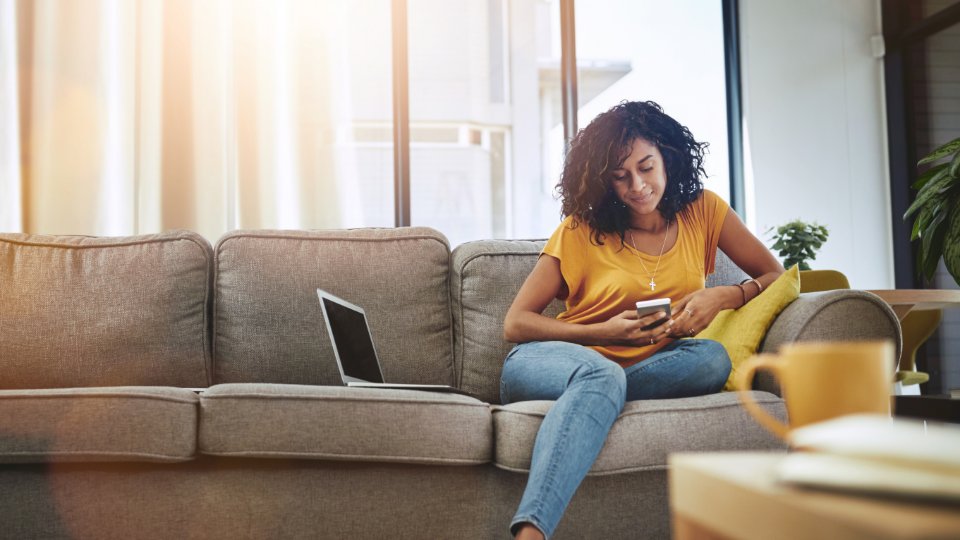 Buy with Partridge Homes
Looking to buy a property in Solihull, Birmingham and surrounding areas? We are here to help you find the perfect property.
How much is my property worth?
Instant valuation

Find out the value of your property now with a quick and free valuation.

Expert valuation

Our experienced team can visit your property to give an accurate valuation.
Why buy with Partridge Homes?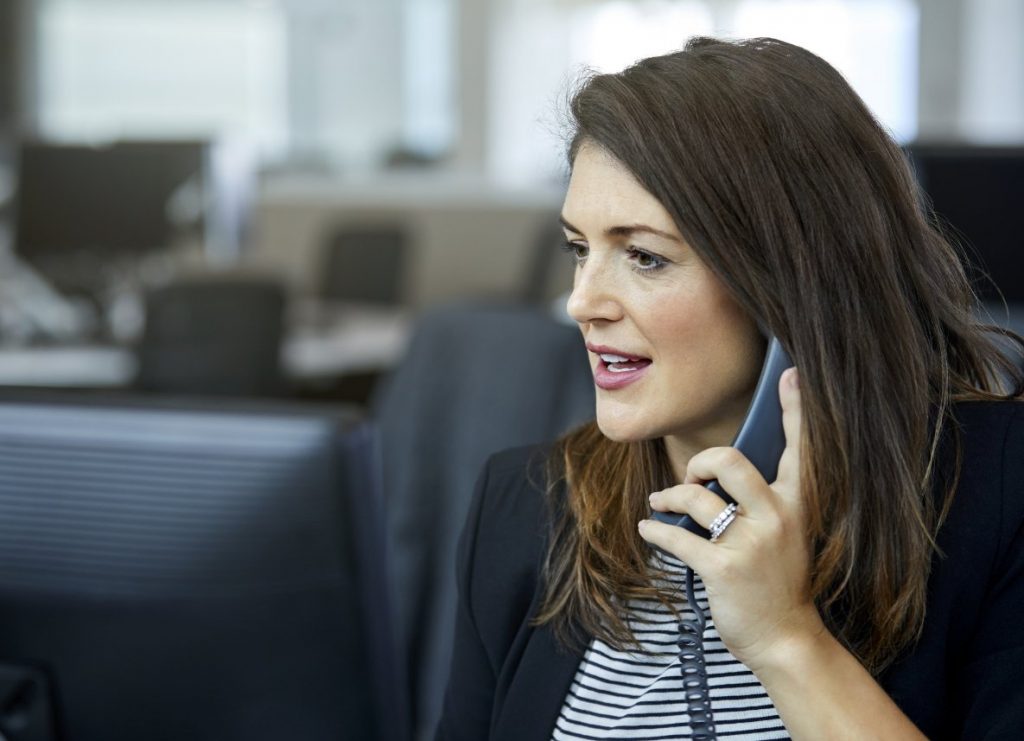 First to know
Find out about properties in the area before they reach the market. We can give you exclusive access.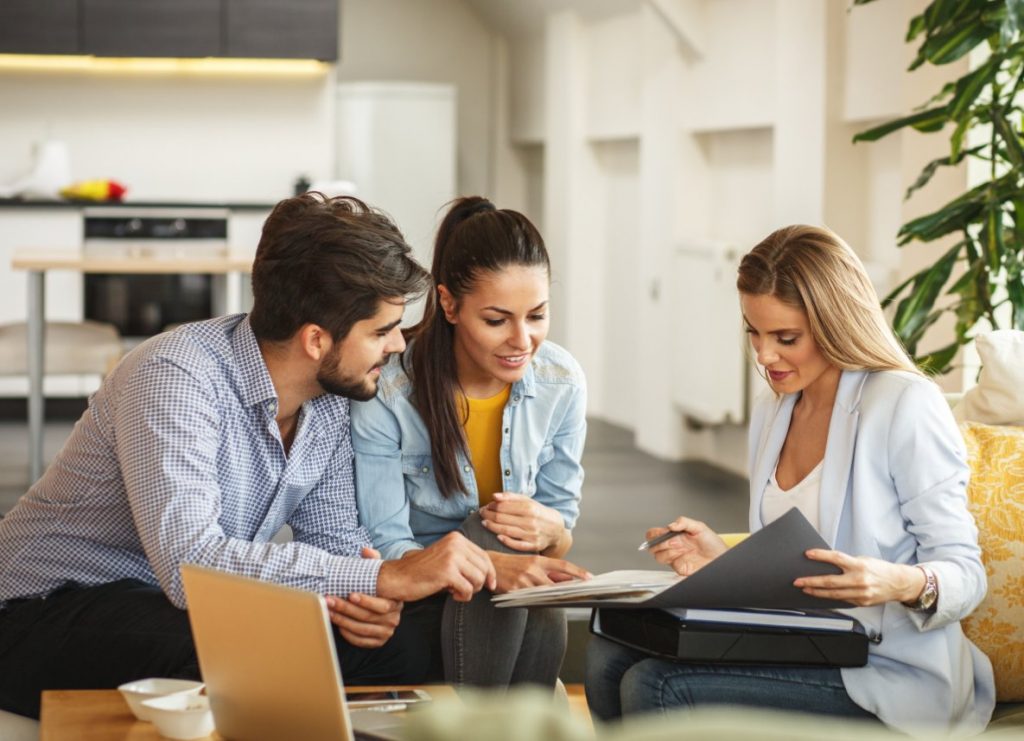 Local knowledge
We are all locals and know the area really well, we can help buyers with anything they would like to know.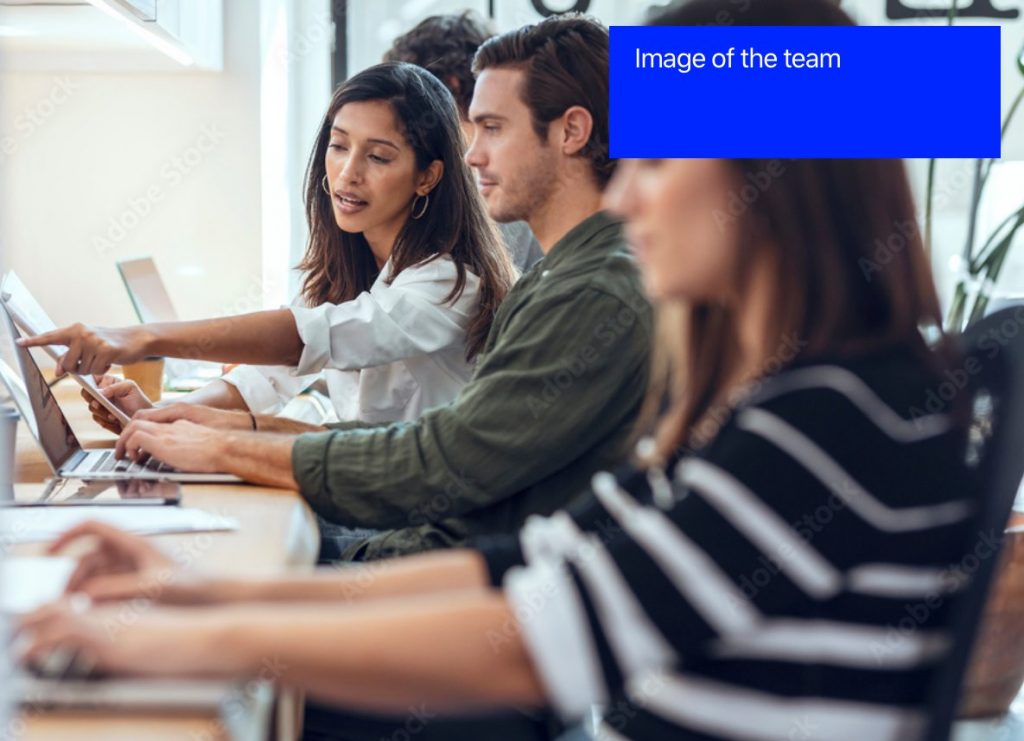 Award-winning team
The friendly team at Partridge Homes know what they are doing, you only have to ask the many hundreds of satisfied buyers!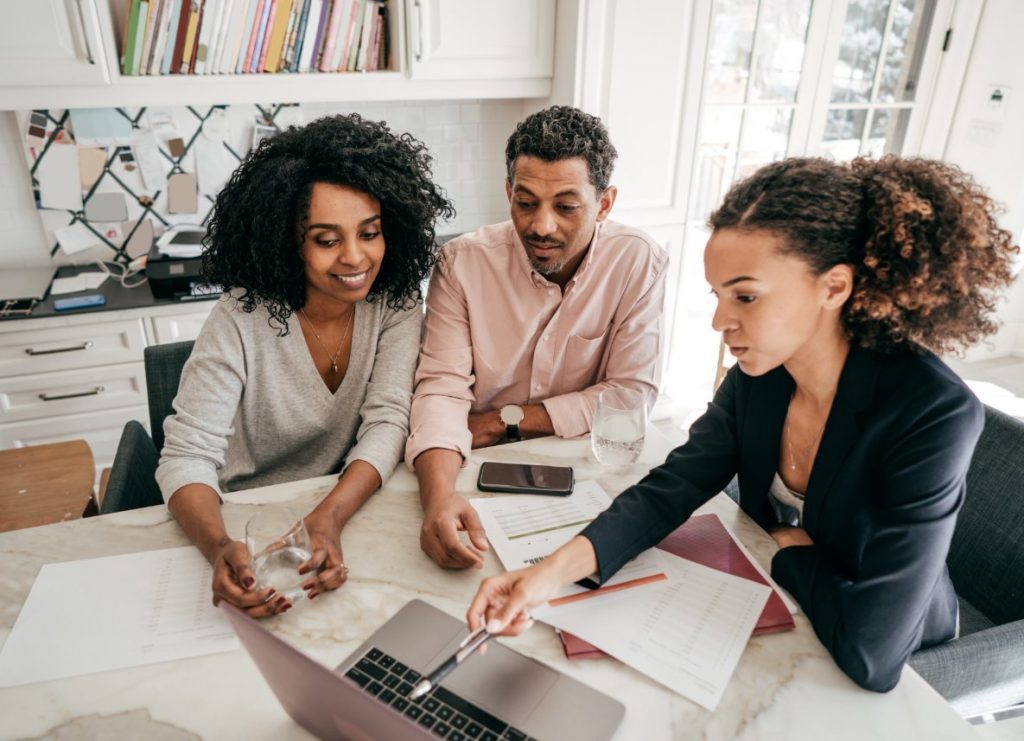 In-house support
A dedicated member of staff will be there through the buying process, from liaising with mortgage brokers, solicitors to the after-sales process.
Reviews
Hear from customers who were in the same boat as you…
Out of all the estate agents in Birmingham, Partridge Homes is the best. Excellent customer service. We bought our first home through them. Staff have been very kind and helpful from the beginning. Many thanks to Paul Partridge for everything.
As a Multi Property Landlord I have engaged with Partridge Homes to sell 4 of my properties in the Solihull area in recent months. All properties were sold without affecting my long term tenants. From start to finish with each transaction I received regular updates and the process was very impressive. I can HIGHLY recommend Partridges if you are looking for a decent Estate Agent in the Solihull area.

We had the house valued on the Wednesday, we were talked through exactly what the value of the house was and what about the house, area, and amenities made it worth that much. It took 7 days from putting the home on the market, to agreeing a sale. Throughout the sale, Partridge Homes were extremely open about what was happening in each step, and were on top of the solicitors every day to make sure things were moving along.
Partridge Homes are the only agent I will use for my rental portfolio. It's really all about service and trust for me – I've used just about every estate agent over the last 20 years but for the last 5 years I have only used Partridge Homes. They go above and beyond to look after my requirements and have been by far the best with providing tenants of a high calibre. I have absolutely no hesitation in thoroughly recommending Partridge Homes and have done so several times. Keep up the good work 🙂
Excellent service from both Callum, Paul and their teams, helped with our sale and purchase and couldn't of done it without their support. Thank you for our dream home!
Great service and competitive fees, staff are very helpful and always call back and updated me. As a busy landlord wanting to hand over one of my most valuable assets you guys have done brilliant on all aspects. Highly recommend to anyone looking for a Letting Agent